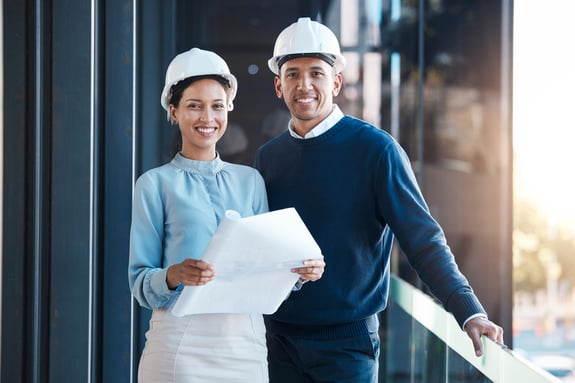 Project development & construction

Evidence-based support for real estate developers with a vision of comfort and sustainability.
Bridge the performance gap
New buildings are often using a lot more energy in operation than expected in the design phase. Badly adjusted controls are an important cause for this. dnergy® helps you bridge this "performance gap" and
meet the design objectives.
Save time and money on configuration
No need to program a wide variety of building control scenarios. dnergy® optimizes controls continuously by anticipating on variations in the circumstances. Furthermore, dnergy opens the building control system / BMS for other smart building applications.
Get additional sustainability credits
dnergy helps you to meet sustainability label requirements (BREEAM, WELL, etc.). Having an A.I software solution in place to boost building performance is
a testimonial of the innovative character of your company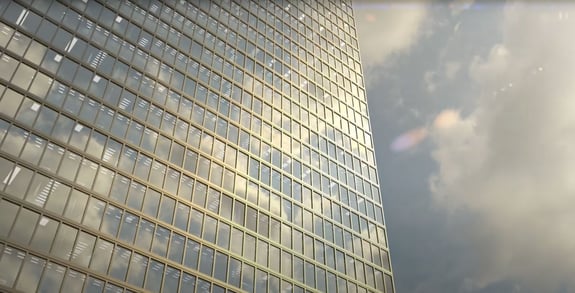 Why every building needs a dnergy Solution?
The perfect storm in commercial real estate requires a dnergy-like solution to act on CO2
Here are the forces at work in the built environment:
Real Estate accounts for 38% of global CO2 emissions
The sector is off-track in its CO2 emission targets
CAPEX-intensive alternatives take time and have lousy ROI
New legislation imposes act fast
E(SG) forces tenants and investors to act on energy efficiency
OUR RESULTS
Customer's cases studies
Discover our customer's Carbon Reduction Plans and how they reduced their building energy consumption without sacrificing users' comfort.
TOUCH
02
Ernst & Young Diegem
14 566 m2
TOUCH
06
ISS HQ building
4 281 m2
TOUCH
07
The Lighthouse
11 961 m2
TOUCH
08
Tour & Taxis - Brussels
08
Tour & Taxis - Brussels
44 603 m2