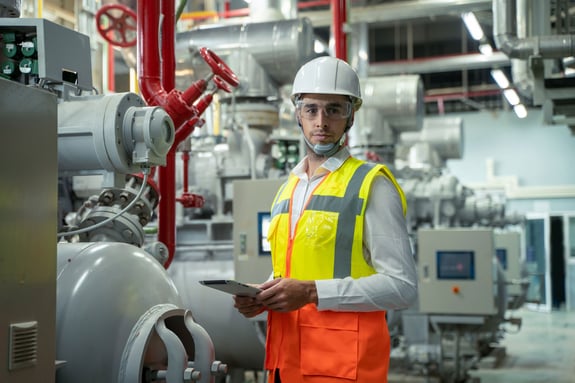 Facility management & maintenance

Predictive control facilitates your day-to-day building management tasks.
dnergy®'s
self-learning algorithms
learn how a building behaves under varying internal and weather conditions. It will
automatically and continuously optimize setpoints
to anticipate outdoor temperature, solar irradiance, occupant behaviour, etc. This saves you precious time and reduces the number of comfort complaints
dnergy supports your contractual commitments and helps you improve your service. Our predictive control algorithms find the
proper balance between comfort and energy savings
and have no problem with the increasing complexity of energy systems in buildings.
dnergy provides
detailed operational dashboards
with advanced analytics, alert functionalities, and forecasted building conditions. Better insights allow you to identify key issues faster and help you prioritize your maintenance tasks.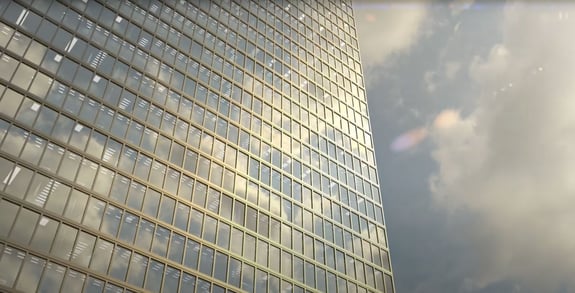 Why every building needs a dnergy Solution?
The perfect storm in commercial real estate requires a dnergy-like solution to act on CO2
Here are the forces at work in the built environment:
Real Estate accounts for 38% of global CO2 emissions
The sector is off-track in its CO2 emission targets
CAPEX-intensive alternatives take time and have lousy ROI
New legislation imposes act fast
E(SG) forces tenants and investors to act on energy efficiency
OUR RESULTS
Customer's cases studies
Discover our customer's Carbon Reduction Plans and how they reduced their building energy consumption without sacrificing users' comfort.
TOUCH
02
Ernst & Young Diegem
14 566 m2
TOUCH
06
ISS HQ building
4 281 m2
TOUCH
07
The Lighthouse
11 961 m2
TOUCH
08
Tour & Taxis - Brussels
08
Tour & Taxis - Brussels
44 603 m2