Assets & property management

A.I. to boost your real estate performance and value.
Improve the comfort level of your real estate
dnergy® delivers
a comfortable workspace environment
for your tenants and minimises comfort complaints.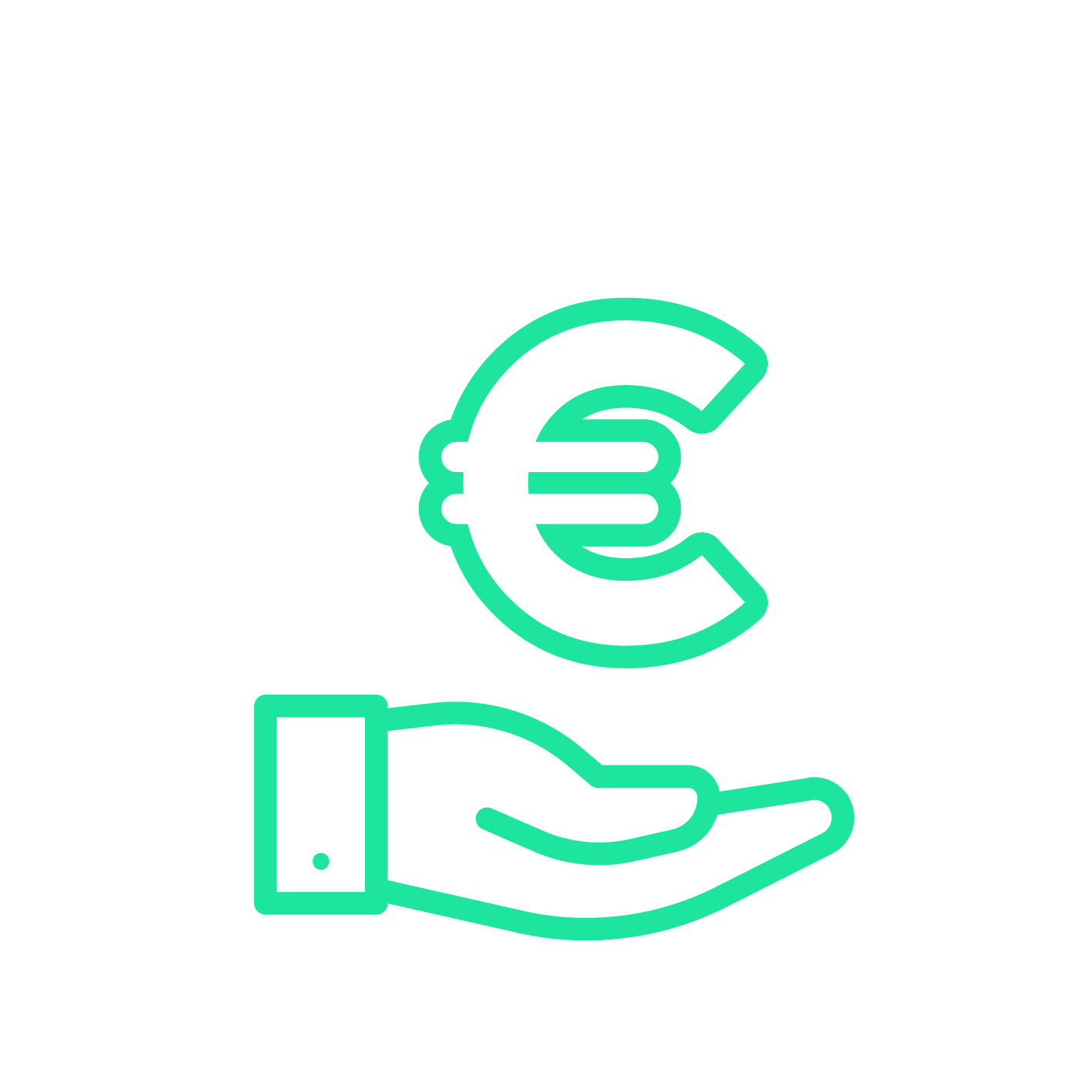 Increase your property value with minimal CapEx
dnergy increases the value of your property with little to no CapEx by saving money for your tenants and
reducing the charges on your buildings
. Energy cost savings far outweigh dnergy fees.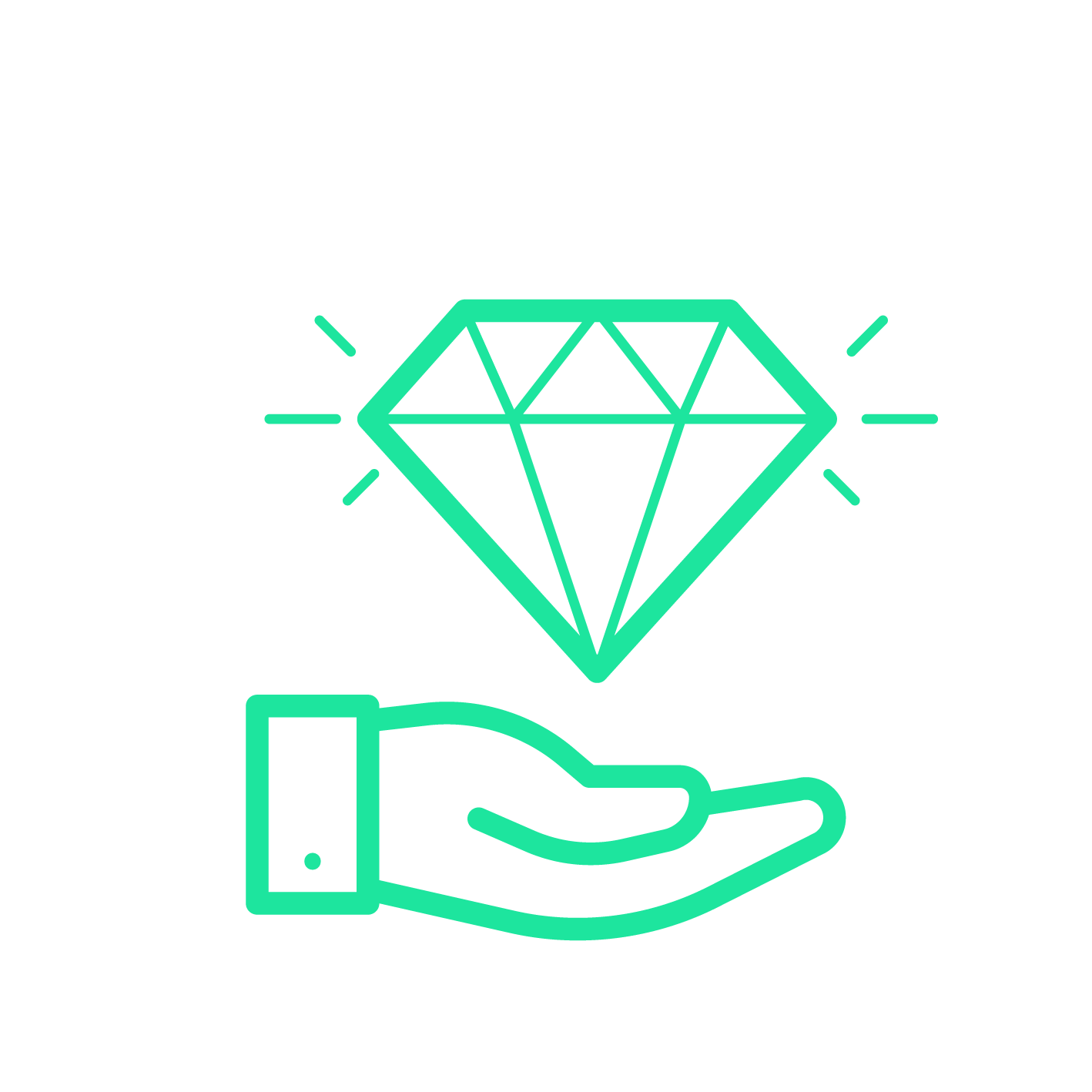 Attract top-level tenants
dnergy not only lowers energy bills and CO2 emissions but also provides you with clear reporting to support you in signing top-level tenants with ambitious CSR targets.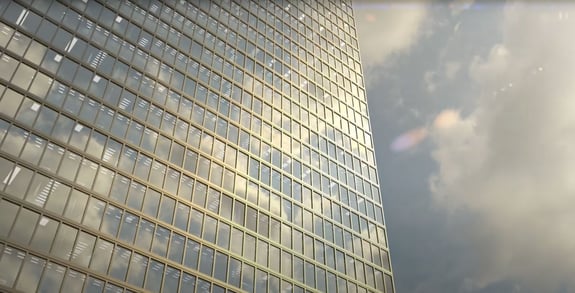 Every building needs a dnergy-like solution. Here's why.
The perfect storm in commercial real estate requires a dnergy-like solution to act on CO2
Here are the forces at work in the built environment:
Real Estate accounts for 38% of global CO2 emissions
The sector is off-track in its CO2 emission targets
CAPEX-intensive alternatives take time and have lousy ROI
New legislation imposes act fast
E(SG) forces tenants and investors to act on energy efficiency
OUR RESULTS
Customer's cases studies
Discover our customer's Carbon Reduction Plans and how they reduced their building energy consumption without sacrificing users' comfort.
TOUCH
02
Ernst & Young Diegem
14 566 m2
TOUCH
06
ISS HQ building
4 281 m2
TOUCH
07
The Lighthouse
11 961 m2
TOUCH
08
Tour & Taxis - Brussels
08
Tour & Taxis - Brussels
44 603 m2