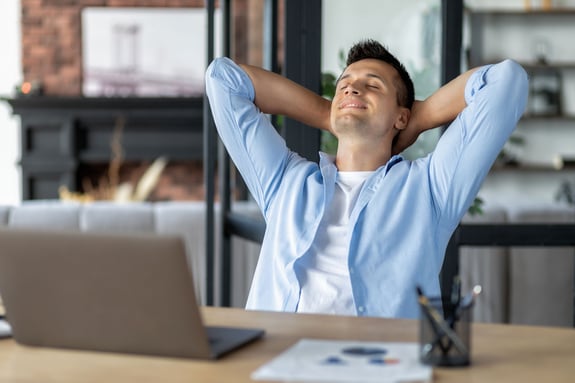 Building occupant

Why choose between comfort and energy savings?
A comfortable environment
Your employees are your greatest asset. dnergy® ensures
the optimal workspace environment
, adapted to their specific needs. The software anticipates upcoming outdoor temperature, solar irradiation and expected occupation. It optimizes automatically and continuously steers heating and cooling to maximize comfort.
Measurable energy cost savings
dnergy will maximize energy cost savings while ensuring optimal comfort. By
anticipating various forecasts
, dnergy increases system efficiency and avoids heating/cooling overshoots and energy destruction.
Achieve your CSR objective
dnergy helps your company to reduce its impact on our planet and the environment and therefore to
reduce climate change
. We help you to reach your CO2 emission reduction objectives and
facilitate your CSR reporting
.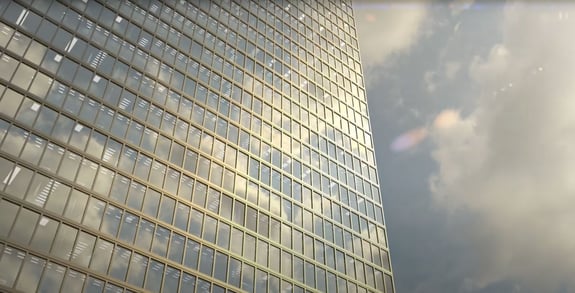 Why every building needs a dnergy Solution?
The perfect storm in commercial real estate requires a dnergy-like solution to act on CO2
Here are the forces at work in the built environment:
Real Estate accounts for 38% of global CO2 emissions
The sector is off-track in its CO2 emission targets
CAPEX-intensive alternatives take time and have lousy ROI
New legislation imposes act fast
E(SG) forces tenants and investors to act on energy efficiency
OUR RESULTS
Customer's cases studies
Discover our customer's Carbon Reduction Plans and how they reduced their building energy consumption without sacrificing users' comfort.
TOUCH
02
Ernst & Young Diegem
14 566 m2
TOUCH
06
ISS HQ building
4 281 m2
TOUCH
07
The Lighthouse
11 961 m2
TOUCH
08
Tour & Taxis - Brussels
08
Tour & Taxis - Brussels
44 603 m2