1. MAP:
Measure & Report the CO2 status of buildings and their energy and comfort anomalies through a digital diagnosis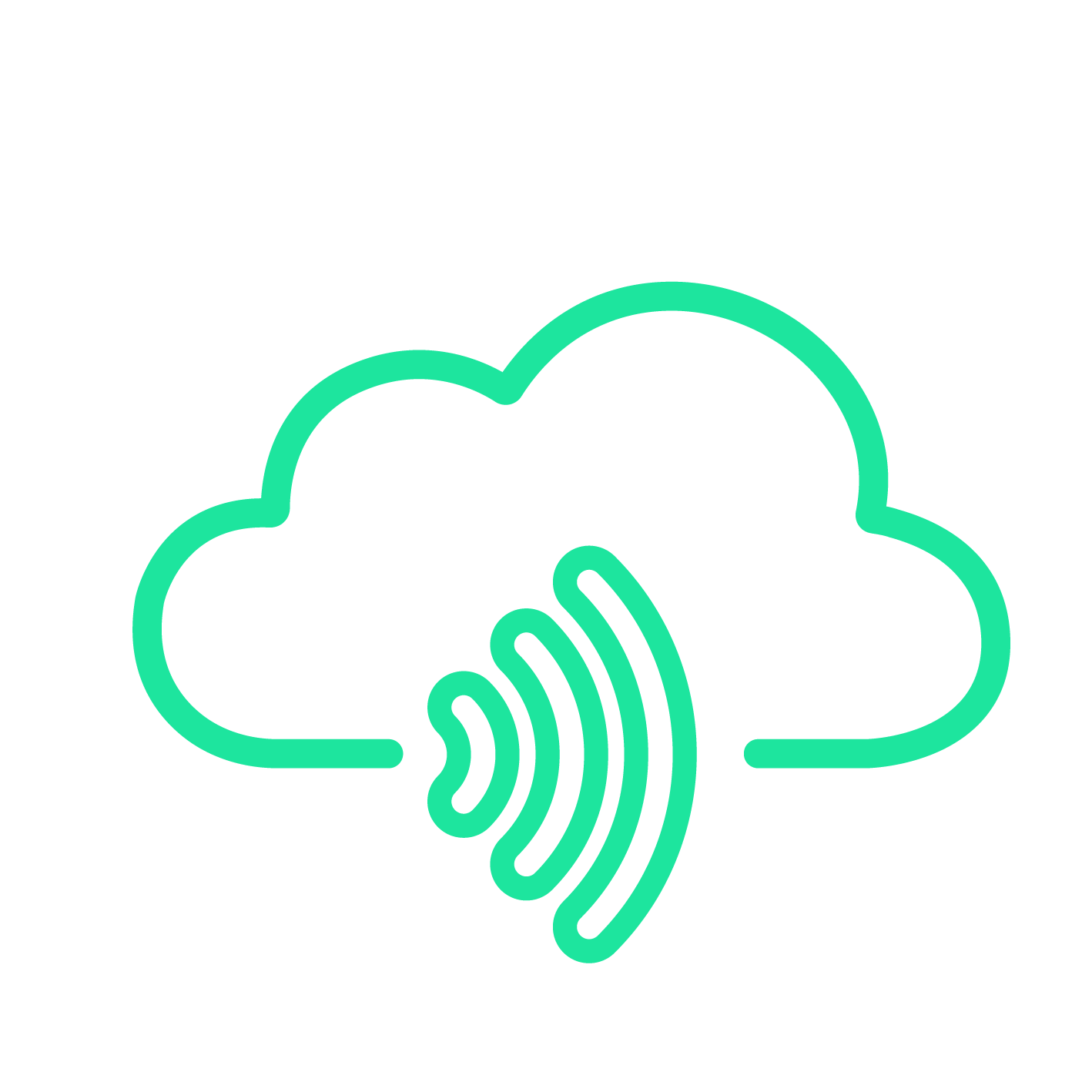 Our gateway brings your building data to the cloud
Real-time dashboard for comfort and systems
Quarterly Comfort-Energy-Systems trends a patterns
3-Monthly Comfort-Energy-Systems anomalies spotting
PROFILER OVERVIEW
Unlock your building's data with DeltaQ Gateway
A small-sized communication device is installed: the dnergy® Building Gateway, which connects to the building control / BMS network gathers data and feeds it to the dnergy cloud platform.
First, connect
Monitor the comfort, systems and energy consumption of your building portfolio.
Then, focus on the right questions
OUR RESULTS
Customer's cases studies
Discover our customer's Carbon Reduction Plans and how they reduced their building energy consumption without sacrificing users' comfort.
TOUCH
02
Ernst & Young Diegem
14 566 m2
TOUCH
06
ISS HQ building
4 281 m2
TOUCH
07
The Lighthouse
11 961 m2
TOUCH
08
Tour & Taxis - Brussels
08
Tour & Taxis - Brussels
44 603 m2